For questions and inquiries
agent@nittygritty.se
+46(8)720 14 50
Stone Island
This label and milestone in casual wear was set up by Italian designer Massimo Osti in 1982. When digging further into the history and the techniques of Stone Island, it becomes clear why this is our fastest growing label, some have called Stone Island the "Laboratory Company" of garments - which actually gives some insight.
No label has ever pushed new innovative research into fibers and textiles in the clothing industry like this one. The brand pushes the frontier of research further forward in each new collection.
This has resulted in products that are absolutely unique in terms of the materials used and procedures adopted.
STONE ISLAND SHADOW PROJECT
STONE ISLAND SHADOW PROJECT began as a discourse between Sportswear Company owner and creative director Carlo Rivetti and the design team of Michaela Sachenbacher and Errolson Hugh, also known as ACRONYM®. A platform for exploration, the Shadow project rapidly evolved into a system based program for a new generation of urban masculine apparel.
With both Stone Island's incredible historical archive, and its unparalleled forward development resources as a starting point ACRONYM® sought to conceive a project according to their strong technical and performance based roots.
The result is a unique and unprecedented fusion.
A fresh and intelligent new light cast upon the timeless interplay of form and function. Calling the project SHADOW underlines the intimate relationship and interaction between this work and the full body of the STONE ISLAND collection.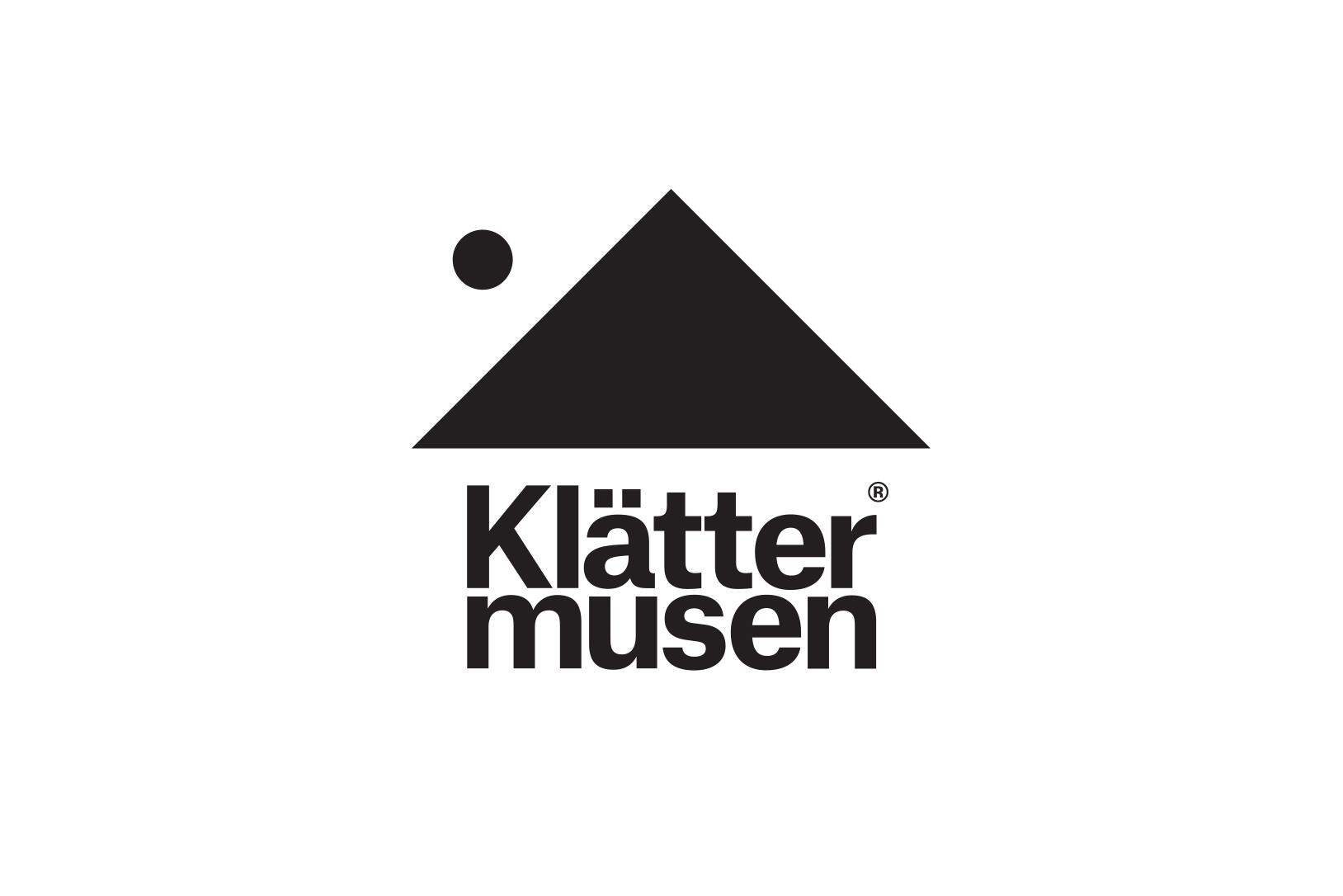 Klättermusen
KLÄTTERMUSEN is the company that never wanted to become a "brand". The founder, Peter Askulv, chose the word Klättermusen from a children's book, meaning 'climbing mouse'. His reasoning behind it was that no one should ever buy the products because of a cool name, so he chose the most uncool brand name he could find. We live in a world where the effects of humanity are evident from Everest's peak to the South Pole. Klättermusen is committed to the health of our planet and have pioneered the use of recycled, recyclable and organic fabrics in the industry. Their focus is durable products, pioneering sustainable thinking and creating unique design solutions.
Anderson's
Anderson's is by all means a true family business. In 1960 in Parma, Italy Carlo Valenti sought to learn everything there was to learn about the art of belt making. So after 6 years of training in the local well known leather factory he founded Anderson's together with his wife and colleagues in 1966. The original family still runs the business but today Valenti's daughter Elisabetta and son Riccardo are leading the company forward.
Mr Valenti being an anglophile, often wore hats and suits crafted by English tailors such as Anderson & Sheppard, hence the name Anderson's which is today one of the leading manufacturers of belts in Italy and probably the oldest in Europe.
All production still takes place in the famous laboratories in Parma by some 50 leather artisans. All goods are manufactured entirely by hand using only premium leathers and fabrics. The strong heritage of the brand stems from knowledge in craftsmanship, sewing and placing values on materials, passed on by generations within the family.
Harris Wharf London
Harris Wharf London is run by siblings Giulia and Aldo. It all started in London in 2009 following the opening of it's own multibrand store - Workshop - in the antiques market of Camden Passage (Islington, London).
Harris Wharf is all about clean cuts in a masculine yet very sophisticated way. The man's and woman's collections are inspired by the vibrant North-East London atmosphere while the craftsmanship comes from the (Harris Wharf London) founder's family factory in Turin (Italy) which has been in the family since 1929.
BEGG & CO
Begg & Co draws on both a long history of weaving expertise and all that modern technology has to offer, honouring tradition, embracing innovation, making a marriage of the two.
The company was established in 1866 in the Scottish town of Paisley, priding itself on technical prowess, skilled craftsmanship and meticulous attention to detail. Today, nearly a century and a half later, these principles hold fast. Combining time-honoured traditional weaving and finishing methods with cutting-edge production techniques, Begg & Co handcrafts exquisite scarves, stoles and throws that are a pleasure to touch, wear and own.
Until recently, the company Begg was selling under its own name in just a few select stores, while mostly supplying to other luxury designer brands.
The Begg & Co of today is proud to sell products under its own name: one that is synonymous with not just quality and integrity but originality, modernity and impeccable style. With an ever-evolving product line, the introduction of designer collections and a number of exciting new collaborations in the pipeline, Begg & Co offers a style to suit even the most discerning scarf-wearers, and has breathed new life into the Made in Scotland label.